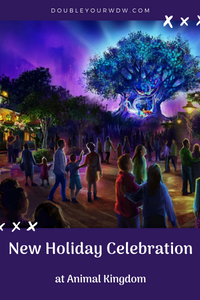 The holidays at Disney World are a magical time unlike no other. Magic Kingdom is decked out and hosts an amazing Christmas party, Epcot has The International Festival of the Holidays, and Hollywood Studios looks stunning as it celebrates A Flurry of Fun.
The only park that hasn't been decked out for the holidays over the years is Animal Kingdom. But it looks like Disney will be changing that starting in 2019.
Disney has announced several new holiday offerings for Animal Kingdom this holiday season, and there will be decor in every land of this park.
Discovery Island
The bridge to Discovery Island will have life sized winter animal puppets (reindeer, polar bears, penguins, and more). These animals will interact with guests, and be accompanied by musicians to make the holidays come to life.
In the evening this area will be decked out with holiday decorations, animal inspired luminaries, and holiday lanterns in the shape of birds. Everything will be lit up to bring this area to a festive life.
At the center of this area is the Tree of Life, which will awaken with wintery tales and holiday music.
Dinoland USA
At Donald's Dino-Dash you'll find Donald Duck and all of his friends ready for the holidays. There will be holiday decor, a holiday dance party with Chip and Dale, and fun holiday games.
Asia
The land of Asia will be decorated in celebration of the holiday festival of lights in India. You'll find glowing flowers and lanterns that lead you to the Waterfront Stage where you'll find authentic cultural performances.
Africa
In Africa the Village of Harambe will have performances that take Western style and African celebrations together in celebration of the holidays. You'll also find Mickey Mouse and friends dressed in their holiday decor over at Tusker House for this character meal.
Pandora The World of Avatar
The ex-Pats of Pandora have decorated this beautiful land with their Pongo Pongo holiday decor. These decorations will combine vintage Earth Christmas decorations with traditional and handcrafted items from Pandora.
Coming 2019 to Animal Kingdom
We can expect to see this new holiday decor and entertainment starting Fall of 2019. This will be a magical holiday season at Disney World!
Ready to Book Your Holiday Trip?
Get your free vacation quote here.
Still confused or need help?
I am happy to help! Contact me.
See you at the parks,
-Julie
Get Your Free Disney World Vacation Quote Today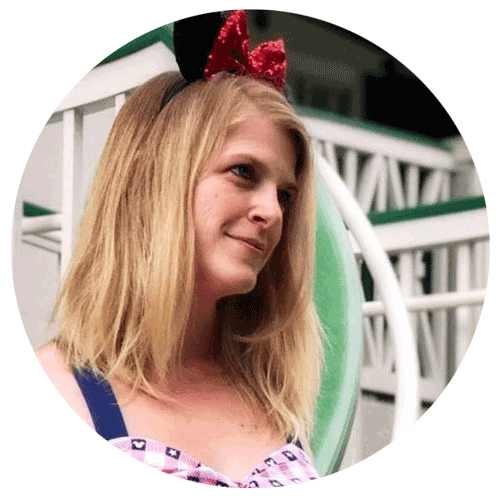 Are you ready to book your Disney World vacation?
We can book rooms, tickets, dining, and FastPass+, and even watch out for discounts that could save you thousands. All at no charge to you.
Request a Free Quote
Recommended for You