DYWDW Podcast
Top Ten Ride Countdown (Plus our tips for riding): Episode 197
On this episode we count down our top ten list of rides at Walt Disney World! We also share fun facts about each ride, and our expert tips for experiencing each ride on your visit. Listen now to see if your favorite is number one. 
Resources
Never Miss an Episode
Follow on YouTube
Let's Connect
Plan Your Best Disney World Trip Ever
Get Your Free Disney World Vacation Quote Today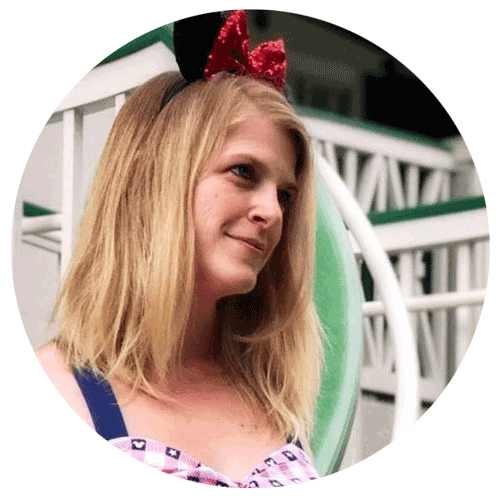 Are you ready to book your Disney World vacation?
We can book rooms, tickets, dining, and FastPass+, and even watch out for discounts that could save you thousands. All at no charge to you.
Request a Free Quote
Recommended for You