On this episode Kristi shares her runDisney trip with us. This includes her expert tips for the races, crowds during race weekends, and enjoying a less stressful and spreadsheet free way of doing Disney.
Resources
Photos
At runDisney events there are photographers stations all around the run. Here are some of the shots Kristi got from her event:
There will always be photographers at the finish line of any race. 
You never know what characters you'll find at a runDisney event. They are never announced ahead of time. But you will find lots of unique characters that you would not otherwise have the opportunity to take a photo with.
 Photographers will also be stationed at certain spots around the race. You will be able to see them as you approach, and they do their best to capture as many runners as possible. This is your chance to strike a fun pose.
Just make sure your bib number is showing. That's how you'll find your photos later.
Epcot Food and Wine Festival is Kristi's favorite event at Disney World. While Moana's Journey of Water....
This particular attraction was not Kristi's favorite.
Never Miss an Episode
Follow on YouTube
Let's Connect
Plan Your Best Disney World Trip Ever
Get Your Free Disney World Vacation Quote Today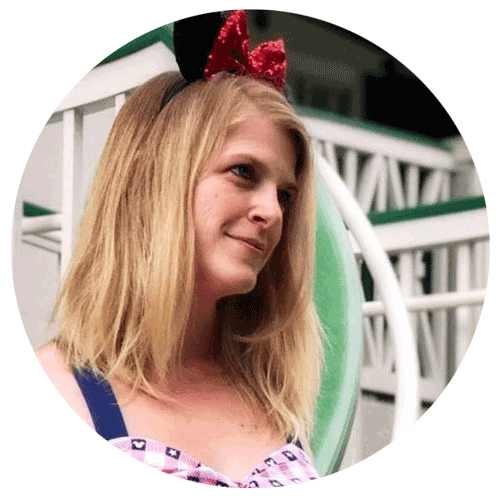 Are you ready to book your Disney World vacation?
We can book rooms, tickets, dining, and FastPass+, and even watch out for discounts that could save you thousands. All at no charge to you.
Request a Free Quote
Recommended for You