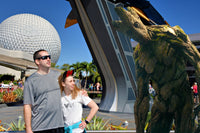 Episode Summary
Raina and I discuss her trip to Disney World, including packing a lot in to a quick trip, Genie+ on a slower park day, Pop Century vs DVC Resorts, and more!
Episode Notes
On this episode I chat with Raina about her recent trip to Disney World. You might remember Raina from another trip report last year. She accidentally discovered the now famous Genie+ hack! We catch up with her, and she tells us about her most recent trip to Disney World.
This episode was made possible by sponsorship from Siera Duiser with Destinations in Florida Travel. She is the only travel agent I work with for my Disney World Vacations. Get your FREE no obligation Disney World vacation quote today!
Resources
Photos From Raina's Trip

Never miss an episode
What's Julie up to?
Follow on Instagram
Follow on YouTube
Like on Facebook
Let's connect
Get Your Free Disney World Vacation Quote Today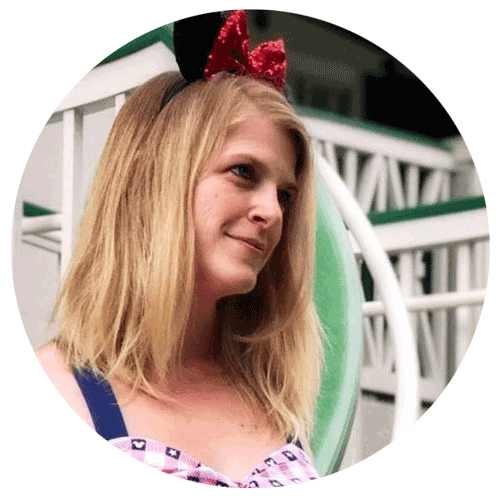 Are you ready to book your Disney World vacation?
We can book rooms, tickets, dining, and FastPass+, and even watch out for discounts that could save you thousands. All at no charge to you.
Request a Free Quote
Recommended for You