Meet Kelsey, the Disney enthusiast who knows the secrets to conquering the theme parks like a pro. Get ready for a lively discussion full of park-hopping and princess-chasing fun.
Resources
Photos
Kelsey tells us about the tradition of taking a photo in front of the Antie sign at Tough to be a Bug. This photo was particularly special because they know the next time they visit this attraction will no longer be there (it will be replaced with a new Zootopia themed show).
Kelsey talked about Capture Your Moment photo sessions in this episode. And how the photographer went above and beyond by going a bit "off course" in their photo locations.
The following photos are from that photo session:




Never Miss an Episode
Follow on YouTube
Let's Connect
Plan Your Best Disney World Trip Ever
Get Your Free Disney World Vacation Quote Today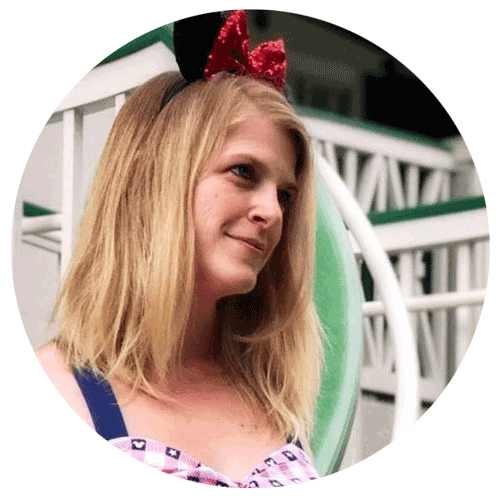 Are you ready to book your Disney World vacation?
We can book rooms, tickets, dining, and FastPass+, and even watch out for discounts that could save you thousands. All at no charge to you.
Request a Free Quote
Recommended for You