DYWDW Podcast
Big Family, Bigger Fun: Allison's Trip Report: Episode 190 & 191
Step into the magical world of Disney as we chat with our special guest, Allison, who recently returned from an unforgettable week-long vacation there. With 11 family members in tow, from kids to grandparents, Allison's trip was nothing short of epic. In this episode, you'll get insider tips on travel arrangements, maximizing your time in the parks, and changing course when the unexpected happens. Whether you're a Disney veteran or planning your first-ever visit, Allison's firsthand experiences and savvy advice will guide you toward making your own Disney adventure a dream come true. Tune in and let the magic begin!
Listen to Part 1 here
Listen to Part 2 here
Resources
Photos From Allison's Trip
Peter Pan can be found roaming around Fantasyland in the Magic Kingdom.
If Princesses aren't your child's thing, they can get a Prince or Knight Makeover as well at Bibbidi Bobbidi Boutique.
A Snow White makeover at Bibbidi Bobbidi Boutique.
Did you know you can go fishing at Disney World?! You can! And Allison was even able to book this fun excursion last minute with Disney.
Never Miss an Episode
Follow on YouTube
Let's Connect
Plan Your Best Disney World Trip Ever
Get Your Free Disney World Vacation Quote Today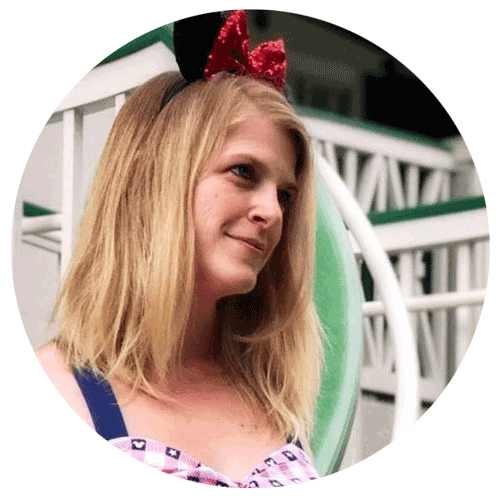 Are you ready to book your Disney World vacation?
We can book rooms, tickets, dining, and FastPass+, and even watch out for discounts that could save you thousands. All at no charge to you.
Request a Free Quote
Recommended for You