DYWDW Podcast
From Family to Adults Only: Alyssa's October Trip Report
Repeat guest Alyssa last joined us to discuss her family trip to Disney World with her two young kids in tow. This time around it's just Alyssa and her husband. 
 Listen to Part 1 here
Listen to Part 2 here
Resources
Photos
Photos from Alyssa's 4 park challenge.



Photos from Universal Orlando Resort.
Never Miss an Episode
Follow on YouTube
Let's Connect
Plan Your Best Disney World Trip Ever
Get Your Free Disney World Vacation Quote Today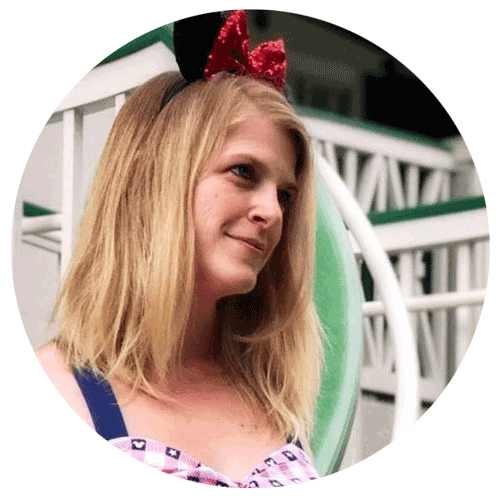 Are you ready to book your Disney World vacation?
We can book rooms, tickets, dining, and FastPass+, and even watch out for discounts that could save you thousands. All at no charge to you.
Request a Free Quote
Recommended for You