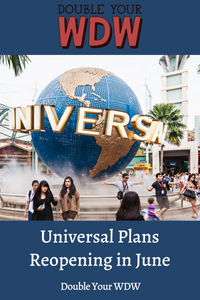 Universal is planning for a JUNE reopening! And it was just APPROVED by the Orange County Task Force. This plan still needs to be approved by the Governor of Florida and the Orange County Mayor, but they are one step closer.
Today I watched the Orange County Economic Task Force live stream... where theme park openings were discussed
And Universal was the first park to discuss their plans.
They want to start a soft reopening for employees June 1 & 2.
Followed by invite only opening June 3 & 4.
Then open to the general public starting on June 5, 2020.
Here are some of the things that would be expected at the Universal Parks:
Masks would be required (they'll be provided if you don't have one)

They would use a virtual queue (they already have that in place at the water park)

Guests spaced out on rides and no single rider users

Limited meet and greets

Reduced park capacity

Interactive areas will be closed

No water or mist elements on rides

Mobile ordering for all food venues

Contactless payments
It's interesting to see Universal step up first to announce their proposed plans. I'd expect similar with all other parks.
Personally I'm most interested in HOW they will figure out reduced capacity (this isn't as big of an issue for Universal as it is for Disney, which sees far more guests on a daily basis)
As soon as Disney is scheduled to present I'll update you with more information!
Still confused or need help?
I am happy to help! Contact me.
If your ready for a free quote, fill out my form here!
See you at the parks,
-Julie
Get Your Free Disney World Vacation Quote Today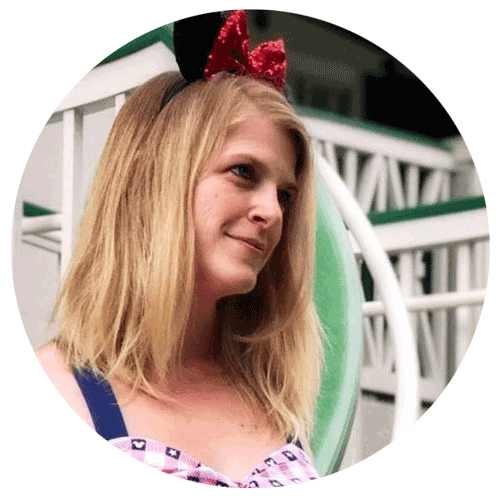 Are you ready to book your Disney World vacation?
We can book rooms, tickets, dining, and FastPass+, and even watch out for discounts that could save you thousands. All at no charge to you.
Request a Free Quote
Recommended for You