The rumors swirling are that the parks may reopen in June with very specific guidelines (although we know nothing official just yet)
But one thing I would expect to see is reduced capacity at the parks, certain areas or activities closed entirely, and lots and lots of face masks.
Some of us will embrace it all and run to the parks.
Others will not.
Returning to the parks in 2020 is not ideal for everyone. And for some of us booking (or even rebooking) in 2021 makes WAY more sense.
There are several advantages to booking a 2021 trip to Disney World now.
Get your free vacation quote here!
Park Capacity
While we don't have any reopening details just yet, it is safe to say that the parks will not be able to open at full capacity for a while. So finding reservations could prove to be more difficult in 2021.
Combine that with the 50th anniversary celebrations at the parks, and finding availability could be extremely difficult.
If you book ahead of time, you will be certain that you have a room locked in on the dates that you want.
Booking Deposits
While you can't purchase tickets and full packages for 2021 just yet, you can pick your dates and resort, and place a $200 deposit on a Disney World package now with a travel agent.
That means that when packages become available your agent can add the tickets and/or dining packages to your reservation. The agent can also add any discounts and deals to your reservation as they become available.
Booking Incentive
If you book a 2021 trip with my agent Siera using the form below, you'll get a $25 Disney gift card at check in.
Disney gift cards can be used for any purchases at the parks or resorts, as well as shopDisney.com or any Disney store!
Booked a trip yourself? You can still get this offer.
If you booked your trip directly with Disney within the past 30 days (and have not yet paid in full) you can have your reservation transferred to our agent to get the Disney gift card.
Gift cards will be emailed once you check in. The offer is good for 
minimum 3 day  ticket package. Reservations can be booked now as a ticketless "basic package", and tickets can be added later as tickets are released.
Get Your Free Disney World Vacation Quote Today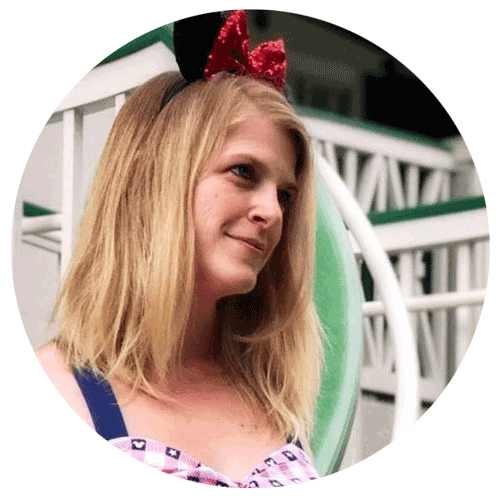 Are you ready to book your Disney World vacation?
We can book rooms, tickets, dining, and FastPass+, and even watch out for discounts that could save you thousands. All at no charge to you.
Request a Free Quote
Recommended for You