A Star Wars Hotel is coming to Disney World, and it opens on March 1, 2022!
Reservations for this new resort experience will open on October 28, 2021.
This hotel will be more than just a Disney Resort. It will be an immersive experience in Star Wars: Galaxy's Edge, and will be seamlessly connected to the land.
The hotel, called Star Wars: Galactic Starcruiser will be a 2 night adventure on board this Star Ship. And the resort will literally be a Star Ship with a bridge, cabins, a turbolift... you get the idea.
You will board and depart together (like a cruise ship) but everything from dining to unique activities are part of a unique story for and your group. You will interact with alien crew and become part of the action around you. The choices you make affect your journey, and changes how your Star Wars story unfolds.
When you check in, you will head to a launch pod where you take off and connect with the Helsyan. Every window on the ship has a view out in to space (including your cabin window). You will meet new characters as well as classic characters.
You'll have a "port day" at Black Spire Outpost in Batuu (Star Wars land in Hollywood Studios) during your trip.
You might be wondering what you'll do on this ship for your 2 days and nights. Aside from unique food and character experiences, both kids and grown ups can face off with a training remote while wielding a lightsaber (like Luke Skywalker when he was learning the force). You can also visit the bridge and learn about navigation and defense and even try your hand at operating them. And your defense skills might just come in handy on your adventure.
There are no confirmed opening dates or prices yet, but construction for this hotel is already underway.
Stay tuned for more details on this new resort as they become available.
Ready to Book Your Vacation?
Get a free quote here!
Still confused or need help?
I am happy to help! Contact me.
See you at the parks,
-Julie
*image courtesy of Disney
Get Your Free Disney World Vacation Quote Today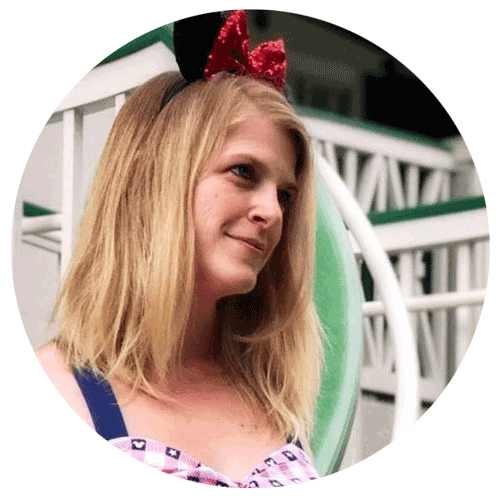 Are you ready to book your Disney World vacation?
We can book rooms, tickets, dining, and FastPass+, and even watch out for discounts that could save you thousands. All at no charge to you.
Request a Free Quote
Recommended for You