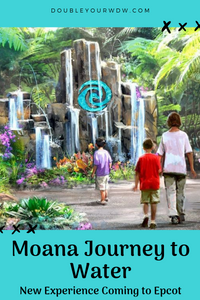 The D23 expo has begun, and one of the major announcements is that a Moana inspired attraction called Journey of Water will be coming to Epcot. This will be a trail leading down towards The Seas with Nemo and Friends pavilion. This trail will reportedly consist of a number of water features and will also be a child-friendly experience.
The poster for this new experience was unveiled at D23, and features the goddess Te Fiti along with a family. They are interacting with the various water elements.
Also note the updated Epcot logo!
Ready to Book Your Vacation?
Get a free quote here!
Still confused or need help?
I am happy to help! Contact me.
See you at the parks,
-Julie
Get Your Free Disney World Vacation Quote Today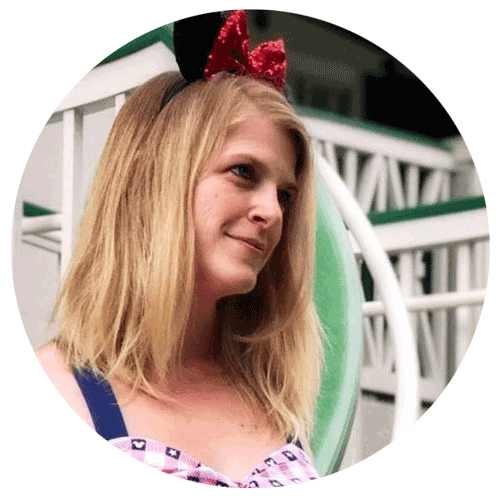 Are you ready to book your Disney World vacation?
We can book rooms, tickets, dining, and FastPass+, and even watch out for discounts that could save you thousands. All at no charge to you.
Request a Free Quote
Recommended for You