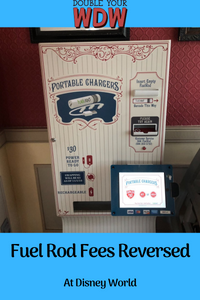 It was announced a little over a week ago that the Fuel Rod kiosks at Disney World were going to be charging $3 per swap, and there was immediate backlash from guests.
If you aren't familiar, Fuel Rods are an option for guests of Disney World who forget to pack an external charger, or simply don't realize how much you'll actually be using your phones at the parks.
You head to one of many kiosks at the parks, pay a one time fee of $30, and are given a small external battery (or Fuel Rod) and cable to charge your phone. Once the Fuel Rod dies, you can swap them out for free at any kiosk.
Last week signs went up on all Disney World Fuel Rod kiosks saying that the swaps would now cost $3 each time you swapped them out. The backlash was immediate and it was loud. It even prompted a lawsuit from some guests who said that it was false advertising, and they would not have purchased a Fuel Rod if they knew that the swaps would no longer be free.
As of November 1, the signage saying that swaps would be $3 have all been removed, and the kiosks are letting guests swap out their Fuel Rod for free.
Let's hope that this change back to the free swap is permanent!
Get Your Free Disney World Vacation Quote Today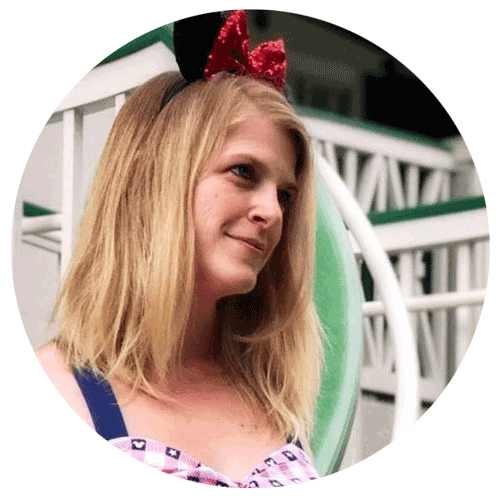 Are you ready to book your Disney World vacation?
We can book rooms, tickets, dining, and FastPass+, and even watch out for discounts that could save you thousands. All at no charge to you.
Request a Free Quote
Recommended for You