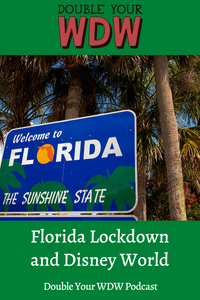 On April 1, 2020 Florida Gov Ron DeSantis issued a State wide stay at home order to help fight the spread of Coronavirus.
The order goes in to affect on Thursday April 2 and will last for at least 30 days.
As of right now, Disney World is not scheduled to reopen until June 1. So if the spread of the virus slows, and this order is lifted after 30 days, the parks could potentially reopen in time.
But will they?
It's really hard to say. Florida was one of the last states to issue a state wide stay at home order. Could this delay impact the health of Florida residents or Cast Members? It's possible.
Only 7 other states are not under a similar order. And this could very well impact the spread of COVID-19. Unfortunately only time will tell.
If you have a trip planned for June, you might be wondering if you should cancel. My suggestion for right now is to keep a close eye on spread of the virus in the US. While things will start to reopen once we see the numbers declining, it's safe to say that a crowded theme park will not be the first thing to reopen.
The plan is for June opening, but it is in no way guaranteed.
And you have time to cancel or reschedule. Disney has been waiving any fees associated with cancellations and changes during this time. So if you want to wait it out, you can definitely do that without worry of penalty.
If your trip has been affected by closures, Disney has offered a free dining plan for guests who rebook. You can get the full details here.
If you have questions about your trip, your tickets, or anything else you can see the full closure updates here.
Ready to Book Your Vacation?
Get a free quote here!
Still Confused or Need Help?
I am happy to help! Contact me.
See you at the parks,
-Julie
Get Your Free Disney World Vacation Quote Today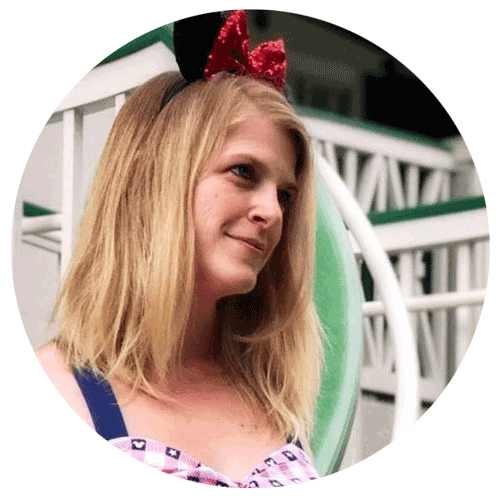 Are you ready to book your Disney World vacation?
We can book rooms, tickets, dining, and FastPass+, and even watch out for discounts that could save you thousands. All at no charge to you.
Request a Free Quote
Recommended for You