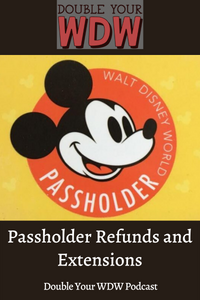 During these unprecedented times, Disney has revised their agreement to annual passholders because of Coronavirus. This is welcome news to anyone who has an annual pass for the Disney World parks.
Here is what you can expect if you have an annual pass:
Annual Passes Paid in Full
There are two options for guests who paid for their passes in full.
First, you can expect that your pass will automatically be extended for the amount of time that the parks are closed. You will not need to do anything on your end for this extension. Before the parks reopen, you will be able to see your new pass expiration date in your My Disney Experience account online or on the app.
Second, if a pass extension does not work for you for whatever reason, you have the option of getting a partial refund on your annual pass. Since we don't have any way of knowing at an exact reopening date for the parks, this option is not yet available. More information on this option will be released soon.
In the meantime, if you have any questions you can call (407) 939-7277 for more information.
Annual Passes Paid With Monthly Payments
If you are making monthly payments on your pass, know that those payments will stop starting on April 5, 2020. And any payments that were made between March 14 through April 4, 2020 will be refunded to you.
All upcoming payments will be waived from April 5 through the reopening of the parks.
It's important to note that this will not change your pass expiration date.
But if you would like to extend the date of your pass you can chose to postpone your monthly payments, and them have them resume once the parks reopen. Your pass will then be extended the number of days that the parks were closed. Again, if you chose this option you will see your new pass expiration date noted in your My Disney Experience account.
 If you have any questions you can call (407) 939-7277 for more information.
Ready to Book Your Vacation?
Get a free quote here!
Still Confused or Need Help?
I am happy to help! Contact me.
See you at the parks,
-Julie
Get Your Free Disney World Vacation Quote Today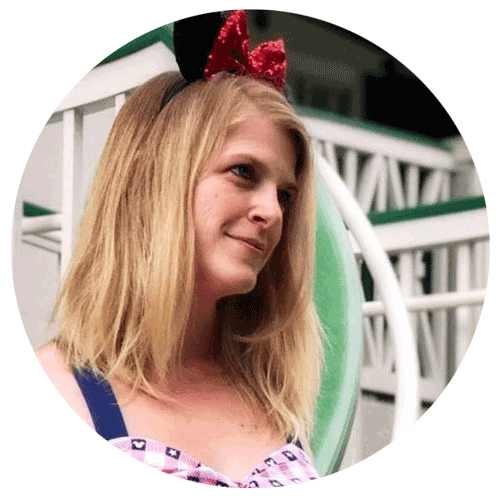 Are you ready to book your Disney World vacation?
We can book rooms, tickets, dining, and FastPass+, and even watch out for discounts that could save you thousands. All at no charge to you.
Request a Free Quote
Recommended for You