Disney's addition of Genie+ at Walt Disney World has proven to be an extremely popular (and sometimes controversial) addition to the parks.
This paid service that allows you to skip the lines at the theme parks previously cost guests a flat $15 per person per day (Read more about Genie+ and how it works here).
Starting on October 11, 2022 Disney has announced that Genie+ will now have variable pricing based on the date.
For the month of October guests can expect to pay $15 per person per day as the lowest available price, and $22 per person per day as the max price. You can expect to see prices anywhere in this price range.
It's safe to assume that the lower prices will be available on lower park occupancy days, and the $22 price tag will be what guests can expect to pay on busier days.
Guests wont know the price for each day until they log in to My Disney Experience to purchase Genie+.
While price increases are always difficult to swallow, I imagine that this change is being done to curb the number of guests using the Genie+ service at the parks each day. Despite so many Disney fans being upset over Genie+ and the price tag involved in using it, it has not stopped guests from purchasing the service.
Not knowing the price ahead of time will definitely be difficult for people like me, who like to have everything planned out ahead of time. But I think it's a safe assumption to link Genie+ prices to regular ticket prices. So if you see ticket prices are higher on any particular date, I would just assume that you will be paying the higher end of the Genie+ prices. And vice versa.
Ready to Book Your Vacation?
Get a free quote here!
Still Confused or Need Help?
I am happy to help! Contact me.
See you at the parks,
-Julie
Get Your Free Disney World Vacation Quote Today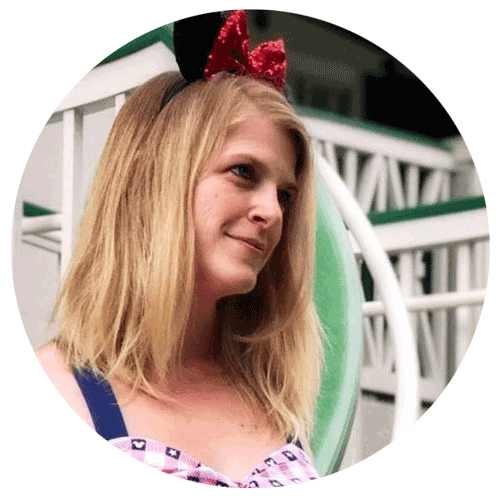 Are you ready to book your Disney World vacation?
We can book rooms, tickets, dining, and FastPass+, and even watch out for discounts that could save you thousands. All at no charge to you.
Request a Free Quote
Recommended for You