Disney World News
Bibbidi Bobbidi Boutique, Harmony Barber Shop, Pirates League Now Taking Online Appointments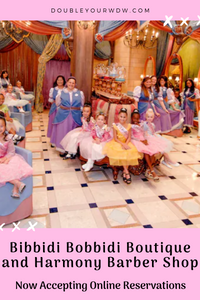 If you were looking to grab a coveted spot at Bibbidi Bobbidi Boutique at either Disney Springs or Magic Kingdom, you'll be happy to know that Disney is now offering online reservations.
You can head to Disney's website to check availability and book your appointment. In the past the only way to grab an appointment was to call Disney and speak directly to a Cast Member.
While Cast Members are always helpful, calling to make reservations can be time consuming.
In addition to Bibbidi Bobbidi Boutique, Both Harmony Barber Shop the Pirates Leagueare now also accepting online reservations. 
At Harmony Barber Shop you can book a child's haircut, adult haircut, or a baby's first haircut package.
Pirates League is a great alternative to Bibbidi Bobbidi Boutique. Here your child (or even you) can transform in to a pirate or a mermaid, and get pirate lessons from one of Captain Jack Sparrows crew members.
These services can be booked 180 days out from your arrival.
Want A Free Quote?
Get your free vacation quote here.
Still confused or need help?
I am happy to help! Contact me.
See you at the parks
-Julie
Get Your Free Disney World Vacation Quote Today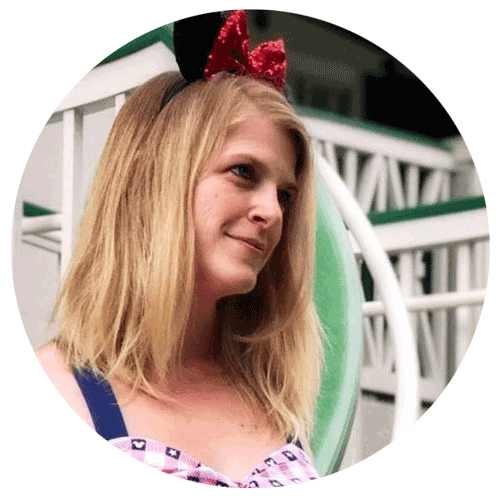 Are you ready to book your Disney World vacation?
We can book rooms, tickets, dining, and FastPass+, and even watch out for discounts that could save you thousands. All at no charge to you.
Request a Free Quote
Recommended for You