DYWDW Podcast
Julia's August Universal Trip: Double Your WDW Podcast
Episode Summary
Julia shares some little known Universal tips!
Episode Notes
On this episode Julia shares her Universal trip with me. She talks about the Harry Potter package (including the price breakdown to see if it was worth it), staying Deluxe at Universal, eating with both plant based and meat eaters at the parks, and so much more. She shares some really amazing tips if you are looking to do Universal or just add some time at this park with your Disney trip.
This episode was made possible by sponsorship from Siera Duiser with Destinations in Florida Travel. She is the only travel agent I work with for my Disney World Vacations. Get your FREE no obligation Disney World vacation quote today!
Resources
Photos
Never miss an episode
What's Julie up to?
Follow on Instagram
Follow on YouTube
Like on Facebook
Let's connect
Plan Your Best Disney World Trip Ever
Get Julie's FREE Email Course
Get Your Free Disney World Vacation Quote Today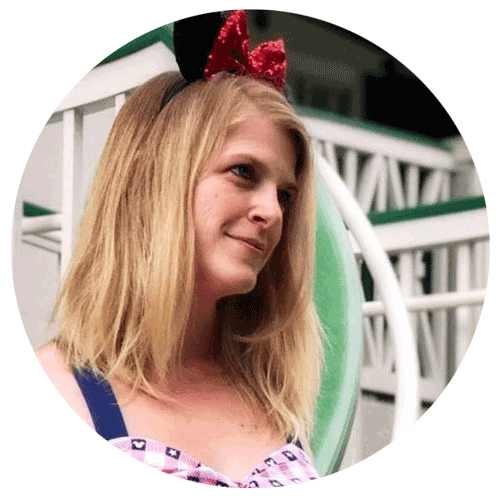 Are you ready to book your Disney World vacation?
We can book rooms, tickets, dining, and FastPass+, and even watch out for discounts that could save you thousands. All at no charge to you.
Request a Free Quote
Recommended for You