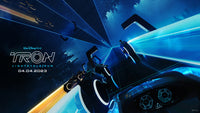 We finally have an opening date for the long awaited Ton Lightcycle Run at Magic Kingdom!
According to the Disney Parks Blog, "When you enter the queue at Magic Kingdom, you'll feel as if you're digitized and transported to the Grid for a special Lightcycle race. It's your Team Blue against the Grid's menacing Programs, Team Orange. Your goal is to be the first to race through eight Energy Gates and secure victory. The attraction will be one of the fastest coasters at any Disney theme park in the world.
Before the attraction officially opens, cast members will be the first to enter the Grid during special previews. And I heard preview opportunities are coming for guests too, including Annual Passholders and eligible Disney Vacation Club Members."
As soon as previews as announced, I'll be sure to post that information and any links on Facebook and Instagram.
If you are looking to check out Tron Lightcycle Run for yourself, you can get a free quote here.
Ready to Book Your Vacation?
Get a free quote here!
Still Confused or Need Help?
I am happy to help! Contact me.
See you at the parks,
-Julie
Get Your Free Disney World Vacation Quote Today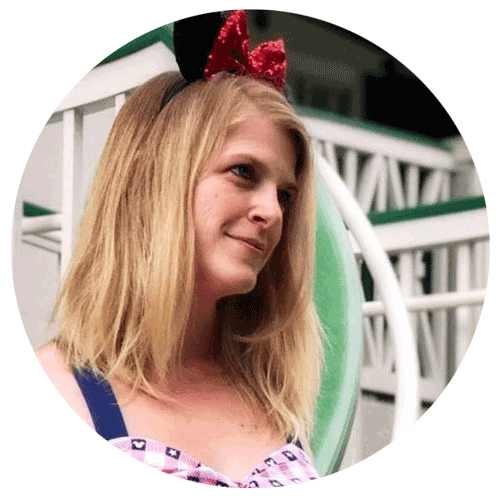 Are you ready to book your Disney World vacation?
We can book rooms, tickets, dining, and FastPass+, and even watch out for discounts that could save you thousands. All at no charge to you.
Request a Free Quote
Recommended for You