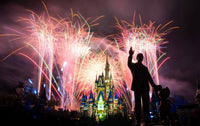 If you've visited the parks over the last couple of years, you'll know how polarizing the newest nighttime spectaculars are.
Harmonious at EPCOT and Enchantment at Magic Kingdom were not exactly fan favorites.
So fans of Disney World's amazing nighttime spectaculars will happy to know that EPCOT Forever and Happily Ever After will be returning at EPCOT and Magic Kingdom respectively.
This also means that the ugly barges over in EPCOT (known to many as the Stargate) will be leaving us.
Happily Ever After will debut for a limited time, with all new projections down Main Street USA, starting on April 3, 2023.
EPCOT Forever will look how it did back in 2021, according to the Disney Parks Blog, and will also debut on April 3, 2023.
If you are looking to catch either of these shows, get a free vacation quote here.
Ready to Book Your Vacation?
Get a free quote here!
Still Confused or Need Help?
I am happy to help! Contact me.
See you at the parks,
-Julie
Get Your Free Disney World Vacation Quote Today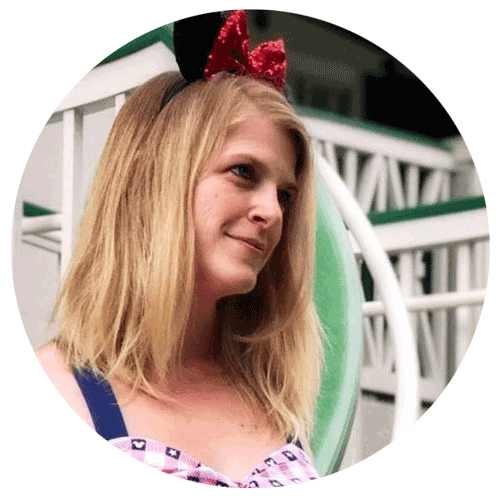 Are you ready to book your Disney World vacation?
We can book rooms, tickets, dining, and FastPass+, and even watch out for discounts that could save you thousands. All at no charge to you.
Request a Free Quote
Recommended for You