Disney World has once again changed it's resort delivery policy, and this time if affects banning the drop-off of third party strollers, EVCs, and wheelchairs at Bell Services at Disney World Resorts.
Here is what we know so far:
The new restriction is on "mobility rentals" only, and as of November 1, 2019 Disney World will no longer accept third party vendors to drop off strollers and mobility aids to Bell Services prior to guest arrival. In addition, guests cannot leave strollers and mobility aids at Bell Services to be picked up by the third party company.
While this news is not good, the upside is that it does not affect grocery delivery or owner lockers. Those can still be delivered and left with Bell Services at your resort.
It is important to note that third party rentals of strollers, EVCs, and wheelchairs from third party companies are not being banned entirely. But the new rule does mean that you must be present when your item is being dropped off and picked up.
In speaking with a few  stroller rental companies it seems that things will be handled differently depending on the company that you are renting from.
If you have a rental booked, I recommend reaching out to the company to make sure that you are aware of their new process. As I get more information I will be updating my article on stroller rental with all of the information.
Ready to Book?
Get your free quote here
Still confused or need help?
I am happy to help! Contact me.
See you at the parks,
-Julie
Get Your Free Disney World Vacation Quote Today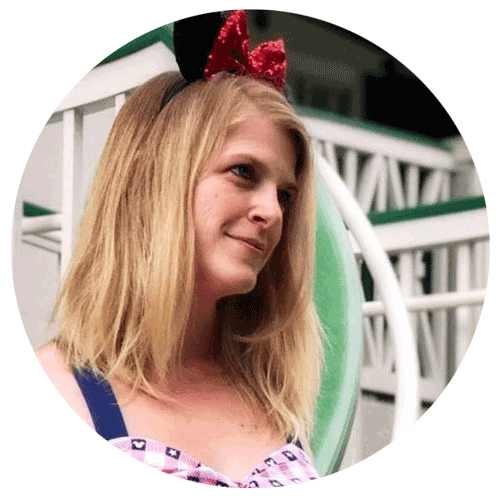 Are you ready to book your Disney World vacation?
We can book rooms, tickets, dining, and FastPass+, and even watch out for discounts that could save you thousands. All at no charge to you.
Request a Free Quote
Recommended for You