If you listened to Julia in episode 165 talk about Disneyland Paris, the photos below are a her personal photos from the trip.
This includes the parks, resort, and also photos from her time in Paris and Germany.
Thank you to Julia for sharing her photos! You can find the full podcast episode here, or search Double Your WDW wherever you get your podcasts.
Disneyland Paris 





Disneyland Paris Drone Show and Fireworks


Walt Disney Studios
 Disneyland Paris Resort
Photos From Paris and Germany
Ready to Book Your Vacation?
Get a free quote here!
Still Confused or Need Help?
I am happy to help! Contact me.
See you at the parks,
-Julie
Get Your Free Disney World Vacation Quote Today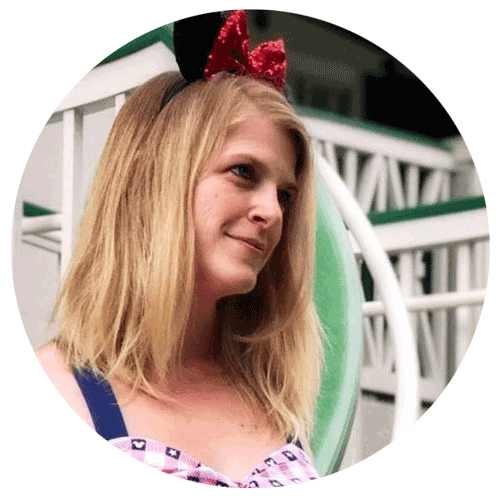 Are you ready to book your Disney World vacation?
We can book rooms, tickets, dining, and FastPass+, and even watch out for discounts that could save you thousands. All at no charge to you.
Request a Free Quote
Recommended for You