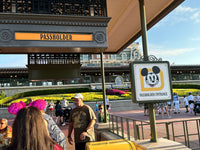 Disney has just announced some amazing news that is sure to make Disney fans happy.
Starting January 9, 2024, theme park reservations will no longer be required for date-based tickets. If you are purchasing date based tickets (these are the most commonly purchased tickets), you will simply select the start date of your visit and you're good to go! No additional reservations will be required.
Just make sure before you buy your admission, make sure you check which types require park reservations.
In addition to date-based ticket holders, Annual Passholders and Disney cast members will be able to visit Walt Disney World theme parks without requiring a park reservation on specific "good-to-go days." These non-reservation days will occur on select days and be rolled out on an ongoing basis. Keep in mind that pass block out dates and capacity limitations may still apply.
Please keep in mind that no changes have been announced regarding park hopping, which currently is not allowed until 2pm.
We might not be done with the reservation system entirely, but it's a fantastic start!
Get ready for some incredible Disney experiences headed your way!
Ready to Book Your Vacation?
Get a free quote here!
Still Confused or Need Help?
I am happy to help! Contact me.
Get Your Free Disney World Vacation Quote Today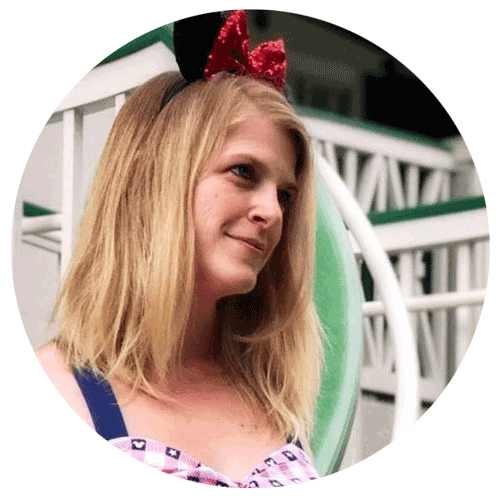 Are you ready to book your Disney World vacation?
We can book rooms, tickets, dining, and FastPass+, and even watch out for discounts that could save you thousands. All at no charge to you.
Request a Free Quote
Recommended for You