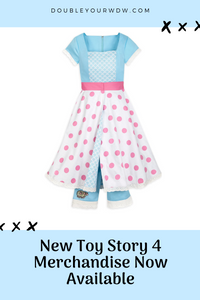 With the excitement of the release of the much anticipated Toy Story 4 movie, Disney has released a new collection of amazing Toy Story merchandise.
You'll find original characters as well as some new ones featured on dresses, purses, sweatshirts, and more.
Check out the amazing new items below, and find links to shop:
Find all of these amazing Toy Story 4 items (and MANY more) on Disney's Shopdisney website.
Ready to Book Your Trip?
Get your free vacation quote here.
Still confused or need help?
I am happy to help! Contact me.
See you at the parks,
-Julie
Get Your Free Disney World Vacation Quote Today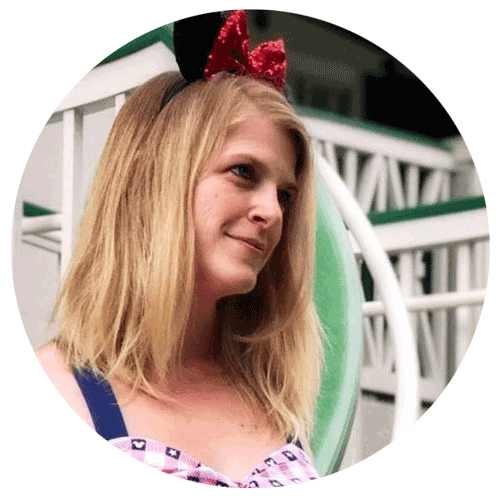 Are you ready to book your Disney World vacation?
We can book rooms, tickets, dining, and FastPass+, and even watch out for discounts that could save you thousands. All at no charge to you.
Request a Free Quote
Recommended for You