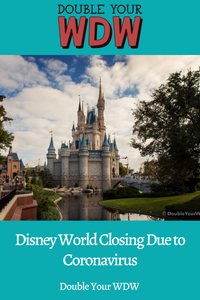 With numerous schools and workplaces shutting down, followed by the closure of Disneyland in California, it is no surprise that Disney World will also be closing its gates due to the Coronavirus outbreak.
It was announced today that Disney would be closing on Sunday March 15 through the end of the month. But it is important to note that this closure could last longer if necessary.
The decision comes after Florida Governor Ron DeSantis issued a State of Emergency in the state of Florida due to the Coronavirus.
Disney will work with all guests who are affected. You can contact Disney at 407-939-5277 or contact your travel agent. It is also important to note that guests will be able to reschedule without having to pay the $50 change fee if they are beyond their window to make changes. Currently Disney is stating that reschedule dates would be for a future 2020 date. Learn more about the change fees being waived here.
As of right now Disney Resorts will remain open, as will Disney Springs. This should hopefully help accommodate guests who are currently at the parks.
It is also important to note that Cast Members will be paid during this closure.
I'll update as we learn more about how long the closure will last at Disney World.
Ready to Book Your Vacation?
Get a free quote here!
Still Confused or Need Help?
I am happy to help! Contact me.
See you at the parks,
-Julie
Get Your Free Disney World Vacation Quote Today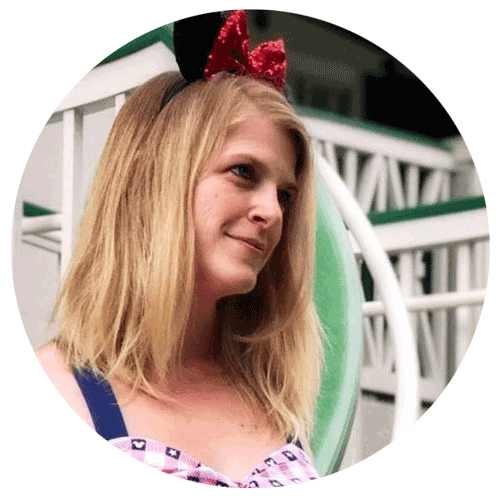 Are you ready to book your Disney World vacation?
We can book rooms, tickets, dining, and FastPass+, and even watch out for discounts that could save you thousands. All at no charge to you.
Request a Free Quote
Recommended for You