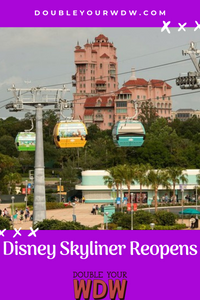 The Disney Skyliner gondola system was open for less than a week before an incident caused guests to be stuck for hours, and it eventually shut down.
According to Disney, "Following a complete review with the manufacturer, we've made adjustments to our processes and training, and we are improving how we communicate with guests during their flight with Disney Skyliner."
Today the gondolas are back up and running for guest use. Guests can take advantage of the Skyliner from 8am - 10:30pm, with modified hours on October 16 - 18 for updates:
Oct. 16: The Disney Hollywood Studios line will be closed while the other two lines will be available from 1 p.m. – 10:30 p.m.
Oct. 17-18: All lines will be open from 1 p.m. – 10:30 p.m.
Will you be riding the gondolas now that they are back open to the public?
Ready to Book Your Vacation?
Get a free quote here!
Still confused or need help?
I am happy to help! Contact me.
See you at the parks,
Get Your Free Disney World Vacation Quote Today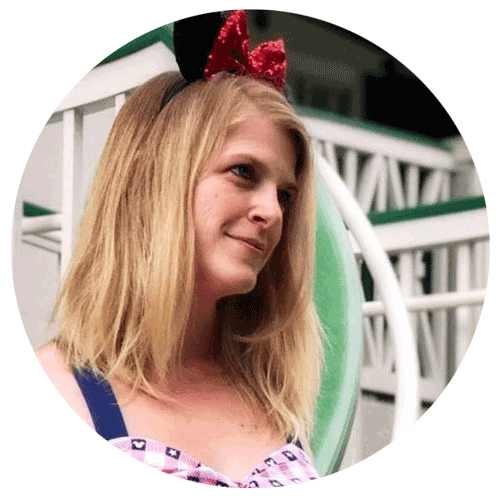 Are you ready to book your Disney World vacation?
We can book rooms, tickets, dining, and FastPass+, and even watch out for discounts that could save you thousands. All at no charge to you.
Request a Free Quote
Recommended for You