Sometimes we make plans, and things don't work out the way we want.
We have to change dates, cancel reservations, and make different plans.
But Disney World vacations are expensive, and losing out on deposits and payments is scary. Can I change a resort reservation after I have made it? Am I able to cancel if I can no longer take my trip? What happens to my deposit or any money I have paid towards my trip?
What Are The Deposit/Cancellation Rules For Reservations?
Depending on the type of reservation that you make, the rules for deposits, changes, and cancellation are a little bit different. Here is what you can expect:
Room Only Reservation
When you book your room reservation you are required to make a deposit payment equal to one night's room rate with the balance due at check in.
You have up to 6 days before your trip to make changes or to cancel your reservation. There are no penalties if you do this before this time. Your deposit will be refunded in full if you cancel.
Package Reservation
When you book a package reservation (this would be a reservation that includes a room and tickets/dining package) the deposit for this type of reservation is $200 with the balance due 30 days prior to your trip.
You have up to 30 days before your trip to cancel or make any changes without penalty.
If you decide to cancel or make changes between 2 and 29 days before your trip, you will be charged a $200 change fee. If you cancel on the day before your trip, you will lose your entire vacation payment. Obviously, if at the last minute you cannot make your trip, your best bet is to pay the $200 fee and push the vacation out.
How Do I Change or Cancel My Reservation?
If you prefer to call and talk to Disney, you can call them at (407) 934-7639 to make changes to your reservation.
To change or cancel your reservation online you will need to go in to your My Disney Experience account. This must be done on your computer. You won't be able to cancel or change from the app. Here is where you can find your account on the website. 
Once you are logged in, you can go to your plans in order to find your reservation. From there you will be given the option to either cancel or change your reservation. To cancel, just hit the cancel button and confirm your cancellation. Your deposit payments will then be refunded.
To make changes, hit the change button shown here.
If you are making changes you will be brought to a screen where you can add new promotions to your vacation, change dates, resorts, and more. Just make those changes and save.
Bottom Line
Disney makes it pretty easy to change or cancel your vacation. So if anything happens, you don't have to worry about being able to adjust your trip as needed.
Still confused or need help?
I am happy to help! Contact me.
Ready to make the trip to Disney? Get your free vacation quote here.
See you at the parks,
-Julie
Get Your Free Disney World Vacation Quote Today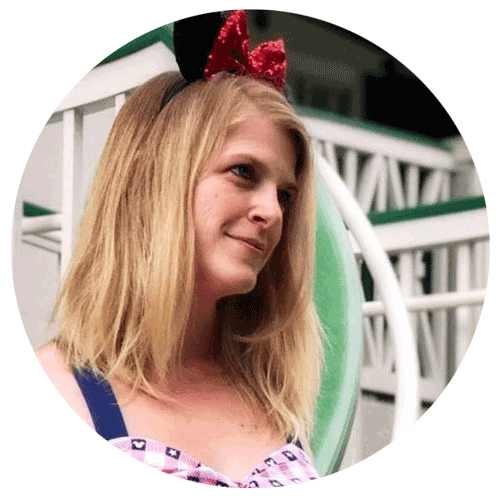 Are you ready to book your Disney World vacation?
We can book rooms, tickets, dining, and FastPass+, and even watch out for discounts that could save you thousands. All at no charge to you.
Request a Free Quote
Recommended for You