Disney World News
At Home Disney Fun: A Complete Resource of Free or Cheap Disney Activities You Can Do At Home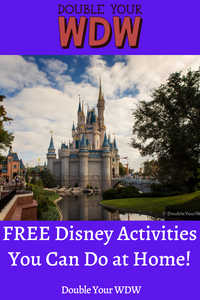 If you are looking for some fun, free (or cheap) Disney content to get you through your Coronavirus lockdown, I am here to help!
There are a ton of free Disney themed options online, and I have curated a list of some of the best for you.
YouTube
YouTube is a great resource for Disney content. You can find everything from park music playlists to vacation planning to Disney history. These are some of the best YouTube channels out there for the Disney fanatics.
Disney Vloggers
While new park videos wont be easy to come by right now, you can sift through some old park vlogs with these Disney Vloggers:
Disney Vacation Planning
These are channels that will answer your questions about Disney parks and help you to plan your best vacation.
Disney Information and History
These channels offer you a fun look at Disney history, little known facts, fun countdowns and more.
Podcasts
If you are looking for a little Disney background noise while you work, a podcast might be just the thing for you. There are a ton of great Disney podcasts that cover different aspects of Disney. Here are some of the best and top rated Disney podcasts.
Disney Music
Want a little Disney music to help you get through your day? Here are some ways to listen to some of your favorite Disney jams for free while you're at home.
Disney Copycat Recipes
Are you dreaming of eating a Disney churro right now? I totally understand.
And while we can't be at the parks, we can do our best to bring the parks to us with Disney parks copycat recipes. These are some of the best and top rated recipes based on your favorite Disney treats:
Disney Crafts and Printables
Looking to do a fun activity with your kids? Or maybe you want to use this time at home to work on a fun new project. Here are some amazing Disney crafts that you can do at home with limited supplies (this is nowhere near a complete list. Check out my Pinterest page for TONS more free crafts)
Disney Activities
If you are looking for some other things to do, there are some fun activities available to you for FREE!
Disney Accounts to Follow
Looking for a social media fix? A fun account that is helping followers pass the time during this quarantine.
There are a lot of fun accounts you can follow on social media to get your boost of Disney fun. Some of my favorites are:
Disney Apps
Recently Disney decided to add a few new features to their park apps, that let you bring some of the Disney World fun home. Here is what you can expect:
Ready to Book Your Vacation?
Get a free quote here!
Still Confused or Need Help?
I am happy to help! Contact me.
See you at the parks,
-Julie
Get Your Free Disney World Vacation Quote Today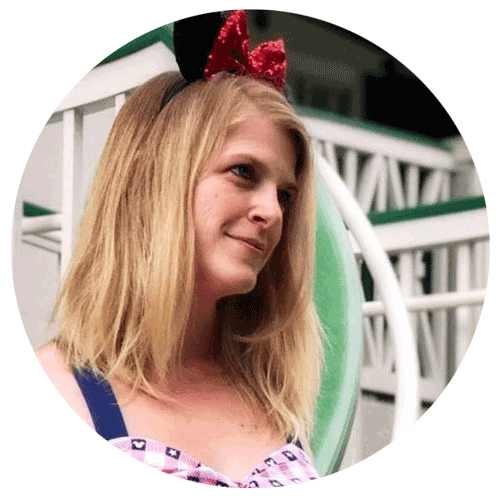 Are you ready to book your Disney World vacation?
We can book rooms, tickets, dining, and FastPass+, and even watch out for discounts that could save you thousands. All at no charge to you.
Request a Free Quote
Recommended for You