DYWDW Podcast
Elster Family Trip Report Part 2: Double Your WDW Podcast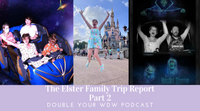 Episode Summary
We discuss the second half of our family trip at Disney World
Episode Notes
On this episode we discuss the second half of our Orlando family vacation, which included time at Disney World. We talk about our stay at Pop Century  Resort, the Genie+ hack, the never ending bad luck I had, and so much more.
If you didn't listen to part 1 go back and listen to our time at Universal! I have also uploaded a companion bonus episode explaining the Genie+ hack in as much detail as I can.
This episode was made possible by sponsorship from Siera Duiser with Destinations in Florida Travel. She is the only travel agent I work with for my Disney World Vacations. Get your FREE no obligation Disney World vacation quote today!
Resources
Never miss an episode
What's Julie up to?
Follow on Instagram
Follow on YouTube
Like on Facebook
Let's connect
Plan Your Best Disney World Trip Ever
Get Julie's FREE Email Course
Get Your Free Disney World Vacation Quote Today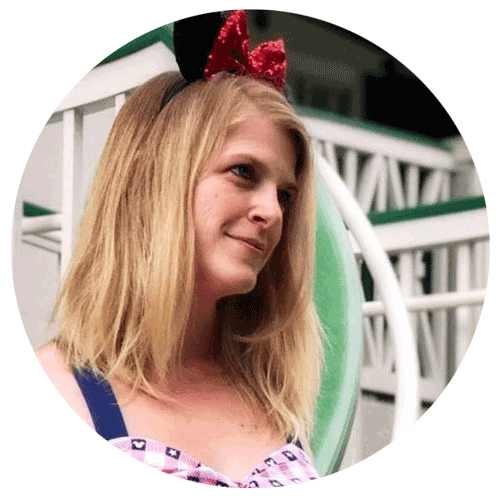 Are you ready to book your Disney World vacation?
We can book rooms, tickets, dining, and FastPass+, and even watch out for discounts that could save you thousands. All at no charge to you.
Request a Free Quote
Recommended for You