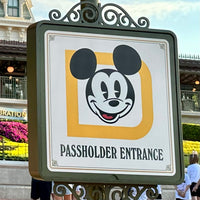 The news that many Disney fans have been waiting for has arrived!
Annual Passes for Disney World are BACK!
You may recall, after the parks shut down temporarily due to Covid, Disney allowed current passholders to cancel their passes for a partial refund. They also stopped all sales of new annual passes.
Current passholders were allowed to renew, and eventually Disney opened up sales of the lowest tier pass (the Disney Pixie Dust Pass) to Florida Residents.
But now annual pass sales have finally resumed.
New sales of the Disney Incredi-Pass, Disney Sorcerer Pass and Disney Pirate Pass will resume and can be purchased online beginning on April 20.
In addition to those passes, DVC members can purchase DVC Disney Sorcerer Pass online beginning April 13.
According to Disney's website prices for passes have not changed and are currently listed as follows:
Disney Pixie Dust Pass $399
Disney Pirate Pass $699
Disney Sorcerer Pass $899
Disney Incredi-Pass $1299
Florida residents have the option of any of these passes and a monthly payment plan. Non-Florida residents can only purchase the Incredi-pass and must pay in full.
Things to note:
The quantity of passes will be limited and passes, or a pass type, may become unavailable for purchase at any time. WIth the pent up demand for passes, I would expect to see some (if not all) of the passes to sell out at some point.
Ready to Book Your Vacation?
Get a free quote here!
Still Confused or Need Help?
I am happy to help! Contact me.
Get Your Free Disney World Vacation Quote Today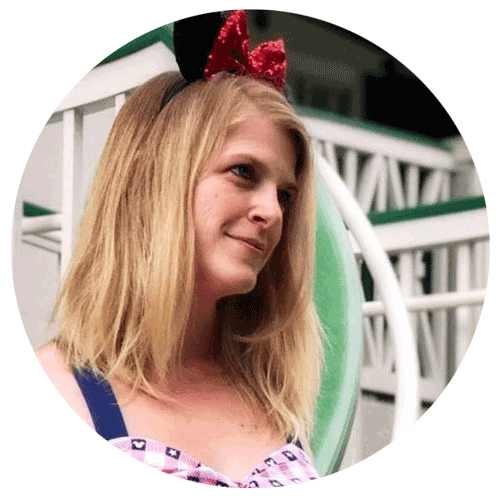 Are you ready to book your Disney World vacation?
We can book rooms, tickets, dining, and FastPass+, and even watch out for discounts that could save you thousands. All at no charge to you.
Request a Free Quote
Recommended for You