DYWDW Podcast
VOTE On Our Next Disney World Trip: Double Your WDW Podcast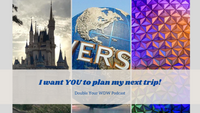 On this episode of Double Your WDW Podcast we let YOU vote on our next Disney World trip.
Listen here, and vote below!
Get Your Free Disney World Vacation Quote Today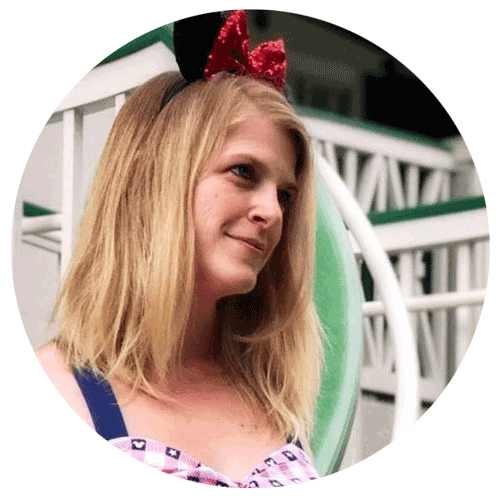 Are you ready to book your Disney World vacation?
We can book rooms, tickets, dining, and FastPass+, and even watch out for discounts that could save you thousands. All at no charge to you.
Request a Free Quote
Recommended for You