DYWDW Podcast
Trip Report: Disneyland vs Disney World with Nick: Episode 182
Discover the magic of Disneyland through a lively discussion! Join us as our guest shares his unforgettable experiences at the park and compares it to Disney World. From park-hopping strategies to foodie adventures, get the inside scoop on making the most of your visit. With valuable tips and anecdotes, you'll be ready to embark on your own Disneyland adventure. Tune in and catch the excitement!
Resources
Photos
Never Miss an Episode
Follow on YouTube
Let's Connect
Plan Your Best Disney World Trip Ever
Get Your Free Disney World Vacation Quote Today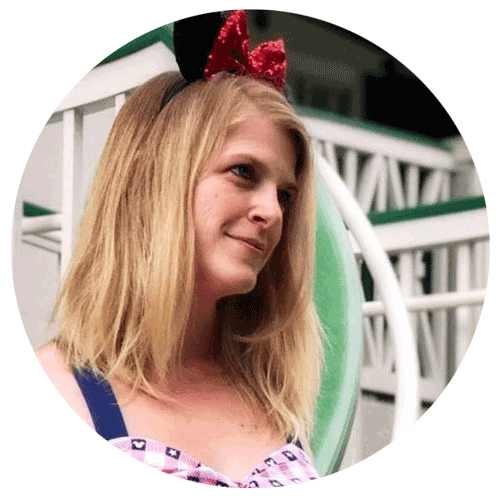 Are you ready to book your Disney World vacation?
We can book rooms, tickets, dining, and FastPass+, and even watch out for discounts that could save you thousands. All at no charge to you.
Request a Free Quote
Recommended for You