DYWDW Podcast
My Epcot After Hours (Super Sweaty) Trip Report: Double Your WDW Podcast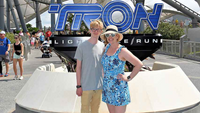 On this episode I talk about my most recent trip to Disney World (with special guest Tech Nasty). We discuss Epcot After Hours, dealing with 90-100 degree temps, a special cake decorating event in Disney Springs, and MORE!
Get Your Free Disney World Vacation Quote Today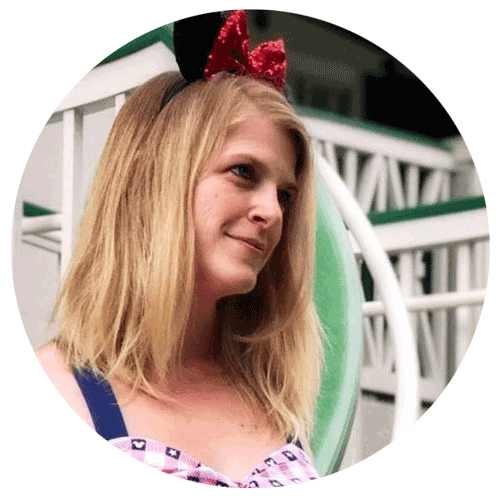 Are you ready to book your Disney World vacation?
We can book rooms, tickets, dining, and FastPass+, and even watch out for discounts that could save you thousands. All at no charge to you.
Request a Free Quote
Recommended for You