DYWDW Podcast
Lora's 8 Night Stress Free Disney Trip Report Part 2: Episode 178
Get ready for part 2 of Lora's stress free (but super magical) Disney World vacation. We chat about even MORE extras found on the Ear for Each Other facebook page, keeping the things stress free, finding magic for every family member, and more.
Resources
Photos
Never Miss an Episode
Follow on YouTube
Let's Connect
Plan Your Best Disney World Trip Ever
Get Your Free Disney World Vacation Quote Today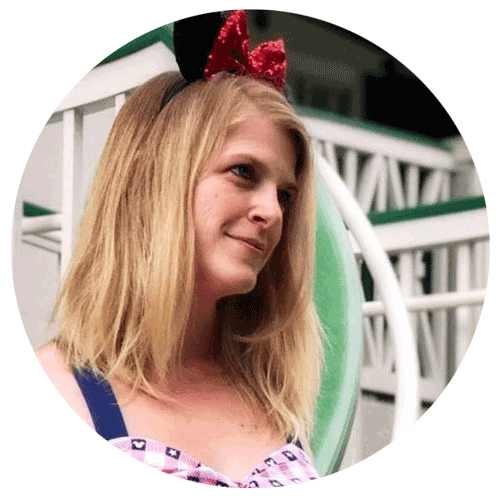 Are you ready to book your Disney World vacation?
We can book rooms, tickets, dining, and FastPass+, and even watch out for discounts that could save you thousands. All at no charge to you.
Request a Free Quote
Recommended for You