DYWDW Podcast
Cindy's Low Crowd Sister Trip Report: Episode 186 and 187
Join us as we chat with Cindy about the wonderful low September crowds at Disney World, and how to make the most of them.
Resources
Photos
On this show we debate whether or not Enchanted Tales with Belle is for kids only. We've decided it is NOT!
Cindy and her twin sister pose in front of Cinderella Castle.
 One of the best (and often overlooked) areas of Hollywood Studios is Pixar Place. You can find Edna Mode's meet and greet here. Because it's somewhat hidden, wait times are often low.
Never Miss an Episode
Follow on YouTube
Let's Connect
Plan Your Best Disney World Trip Ever
Get Your Free Disney World Vacation Quote Today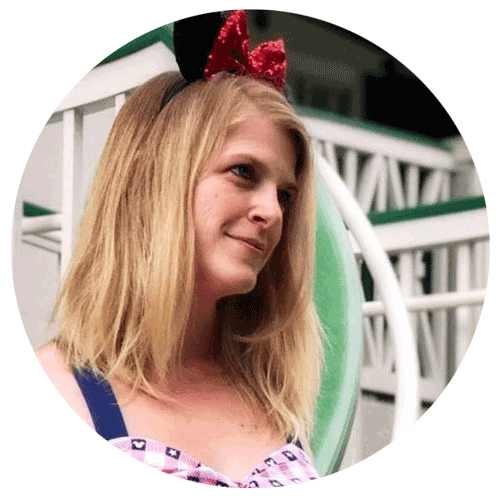 Are you ready to book your Disney World vacation?
We can book rooms, tickets, dining, and FastPass+, and even watch out for discounts that could save you thousands. All at no charge to you.
Request a Free Quote
Recommended for You